Have Zomboo in Your Area!
This Week's Movie
Sunday, August 19th, 2018 - 2:00 AM PST


The Last Man on Earth was released in 1964. Scientist good guy Dr. Robert Morgan is the only normal survivor left on earth after a plague kills off everybody else. But some of the victims turn into vampire zombies! The good doctor spends most of his free time burning the mutants bodies by day, and hiding out after dark, fighting off the zombified humans. The Last Man on Earth stars Vincent Price, Franca Bettoia, and Emma Danieli.






Violet Dahlia

Want to be Fang of the Week? Send us your photos with Zomboo to zomboo@zomboo.com


Welcome to Zomboo's House of Horror Movies! Zomboo is (nearly) world-famous for bringing some of the most terrib... er... I mean scaaary movies ever made into your home.

Every week a different movie is broadcast so check back often to see what will be filling the airwaves this weekend.
Click the Rack Girl!



Zomboo Promo!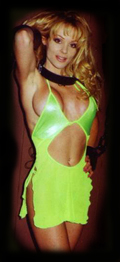 As Seen On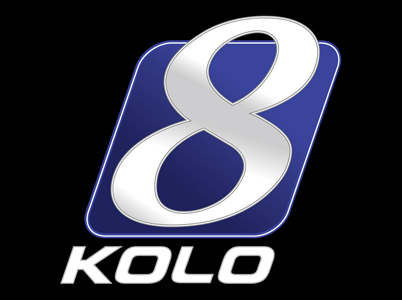 Sunday Morning
at 2am




Mini-Z thinks webcomics are cool! Go see one of his favorites!