Have Zomboo in Your Area!
This Week's Movie
Sunday, September 23rd, 2018 - 2:00 AM PST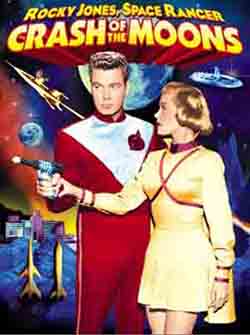 Crash of Moons was released in 1954. Two moons are heading toward each other on a collision course. One moon is ruled by the evil Queen Cleolanta, and the other moon is ruled by Sergeant Schultz, who, as usual, knows nothing, and doesn't have a clue on how to save his world. But Space Ranger Rocky Jones does, despite the help of bad special effects! Crash of Moons stars Richard Crane, Sally Mansfield, Scotty Beckett, Maurice Cass, John Banner, and Patsy Parsons.






Zombro

Want to be Fang of the Week? Send us your photos with Zomboo to zomboo@zomboo.com


Welcome to Zomboo's House of Horror Movies! Zomboo is (nearly) world-famous for bringing some of the most terrib... er... I mean scaaary movies ever made into your home.

Every week a different movie is broadcast so check back often to see what will be filling the airwaves this weekend.
Click the Rack Girl!



Zomboo Promo!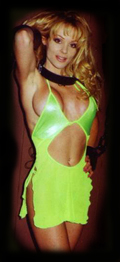 As Seen On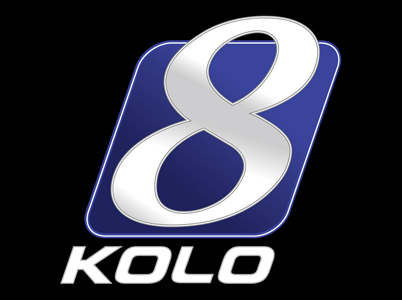 Sunday Morning
at 2am




Mini-Z thinks webcomics are cool! Go see one of his favorites!