Have Zomboo in Your Area!
This Week's Movie
Sunday, March 12th, 2017 - 2:00 AM PST


Horror Hotel was made in England and released in 1960. A sexy college cutie, working on a research paper, travels to Whitewood, Massachusetts, a small town where witchcraft was once a popular extra-curricular activity in the late 1600ís. But when she arrives, someone gives her the bird, and itís all down hill from that point on. Horror Hotel stars Christopher Lee, Patricia Jessel, Tom Naylor, Venetia Stevenson, and Dennis Lotis.






Dragonrider

Want to be Fang of the Week? Send us your photos with Zomboo to zomboo@zomboo.com


Welcome to Zomboo's House of Horror Movies! Zomboo is (nearly) world-famous for bringing some of the most terrib... er... I mean scaaary movies ever made into your home.

Every week a different movie is broadcast so check back often to see what will be filling the airwaves this weekend.
Click the Rack Girl!



Zomboo Promo!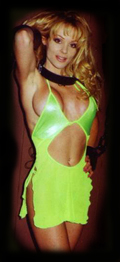 As Seen On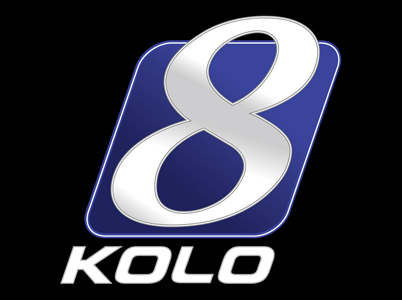 Sunday Morning
at 2am




Mini-Z thinks webcomics are cool! Go see one of his favorites!