Have Zomboo in Your Area!
This Week's Movie
Sunday, October 23rd, 2016 - 2:00 AM PST


The Slime People was released in 1963. The Slime People are a race of slimy people who live beneath the surface of the earth. They are driven to the surface by underground nuclear testing where they set up a fog dome around the city of Los Angeles and start eliminating the local populace. Too bad this movie wasn't lost in the fog! The Slime People stars Robert Hutton, Les Tremayne, Robert Burton, Susan Hart, William Boyce, Judee Morton, John Close.






Costume Zomboo

Want to be Fang of the Week? Send us your photos with Zomboo to zomboo@zomboo.com


Welcome to Zomboo's House of Horror Movies! Zomboo is (nearly) world-famous for bringing some of the most terrib... er... I mean scaaary movies ever made into your home.

Every week a different movie is broadcast so check back often to see what will be filling the airwaves this weekend.
Click the Rack Girl!



Zomboo Promo!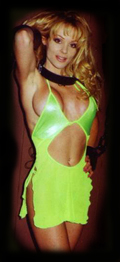 As Seen On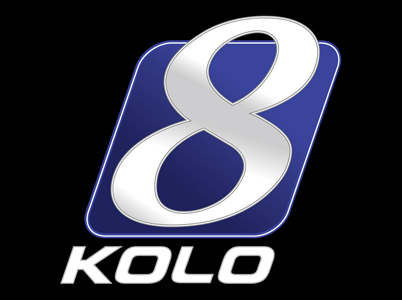 Sunday Morning
at 2am




Mini-Z thinks webcomics are cool! Go see one of his favorites!