Have Zomboo in Your Area!
This Week's Movie
Sunday, March 29th, 2015 - 2:00 AM PST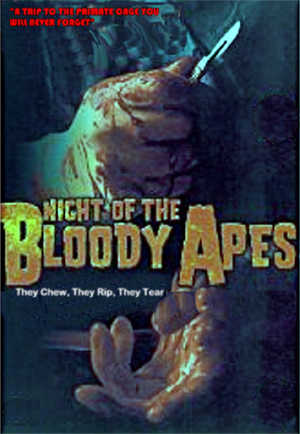 Night of the Bloody Apes was made in Mexico and released in 1972. Mr. Mad Scientist's son is very sick and needs a heart transplant. So Mr. Mad Scientist sends his associates to the zoo to kidnap Clyde the ape, who ends up at the top of the "suitable donors list." Unfortunately for the son, but good for us, he turns into an ape man when the operation is completed, and he likes to tear the clothes off of women... and the heads off of men. It's verrry scaaary! Night of the Bloody Apes stars Jose Moreno, Carlos Moctezuma, Armando Silvestre, and Norma Lazareno.






Gore Geisha

Want to be Fang of the Week? Send us your photos with Zomboo to zomboo@zomboo.com


Welcome to Zomboo's House of Horror Movies! Zomboo is (nearly) world-famous for bringing some of the most terrib... er... I mean scaaary movies ever made into your home.

Every week a different movie is broadcast so check back often to see what will be filling the airwaves this weekend.
Click the Rack Girl!



Zomboo Promo!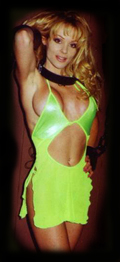 As Seen On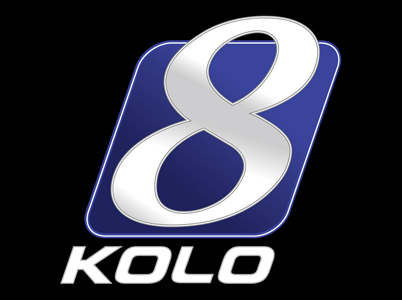 Sunday Morning
at 2am




Mini-Z thinks webcomics are cool! Go see one of his favorites!