Have Zomboo in Your Area!
This Week's Movie
Sunday, August 20th, 2017 - 2:00 AM PST


The Vampires was made in Italy and released in 1964. Marone! The women of Goliath's village, including his girlfriend, are kidnapped as part of an evil plan by Kobrak the Chief Vampire. Goliath joins forces with the Subterranean Blue Men in an effort to defeat the evil Kobrak and his army of vampires. If Goliath flexed his brain instead of his muscles, this movie would be over in an hour! The Vampires stars Gordon Scott, Leonora Ruffo, Guido Celano, and Jacques Sernas.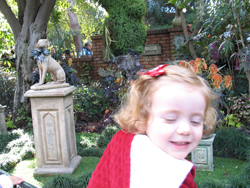 Lill Deville

Want to be Fang of the Week? Send us your photos with Zomboo to zomboo@zomboo.com


Welcome to Zomboo's House of Horror Movies! Zomboo is (nearly) world-famous for bringing some of the most terrib... er... I mean scaaary movies ever made into your home.

Every week a different movie is broadcast so check back often to see what will be filling the airwaves this weekend.
Click the Rack Girl!



Zomboo Promo!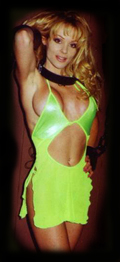 As Seen On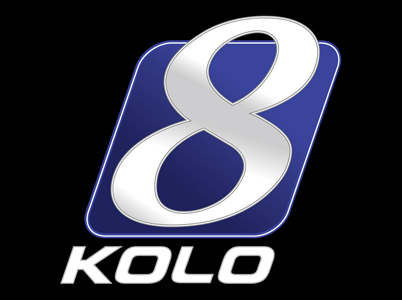 Sunday Morning
at 2am




Mini-Z thinks webcomics are cool! Go see one of his favorites!