Have Zomboo in Your Area!
This Week's Movie
Sunday, October 2nd, 2016 - 2:00 AM PST


The Beach Girls and the Monster was made in 1965. Some of the oldest-looking teenagers Iíve ever seen hang out at the local beach. When they start disappearing one by one, it looks like the culprit is a guy in a rubber monster suit! I donít know what smells more; low tide or this movie! The Beach Girls and the Monster stars Jon Hall, Sue Casey, Walker Edmiston, Arnold Lessing, Dale Davis, Reed Morgan, and Elaine Dupont.






Chompy, Eater of Children

Want to be Fang of the Week? Send us your photos with Zomboo to zomboo@zomboo.com


Welcome to Zomboo's House of Horror Movies! Zomboo is (nearly) world-famous for bringing some of the most terrib... er... I mean scaaary movies ever made into your home.

Every week a different movie is broadcast so check back often to see what will be filling the airwaves this weekend.
Click the Rack Girl!



Zomboo Promo!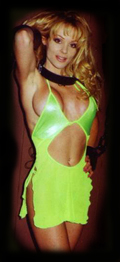 As Seen On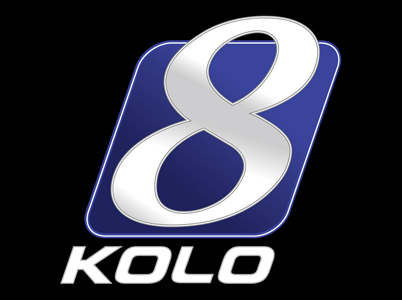 Sunday Morning
at 2am




Mini-Z thinks webcomics are cool! Go see one of his favorites!