Have Zomboo in Your Area!
This Week's Movie
Sunday, December 11th, 2016 - 2:00 AM PST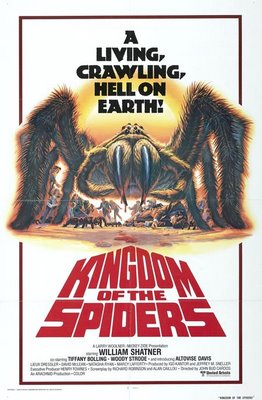 Kingdom of the Spiders was released in 1977. Something is killing the livestock in Verde Valley, Arizona, and local veterinarian, Rack Hansen, who is not related to the Rack Girl, and entomologist Diane Ashley, discover that some mean-spirited tarantulas are the culprits! Kingdom of the Spiders stars William Shatner, Tiffany Bolling, Woody Strode, David McLean, Natasha Ryan, Lieux Dressler, and Altovise Davis.






Dark Maiden

Want to be Fang of the Week? Send us your photos with Zomboo to zomboo@zomboo.com


Welcome to Zomboo's House of Horror Movies! Zomboo is (nearly) world-famous for bringing some of the most terrib... er... I mean scaaary movies ever made into your home.

Every week a different movie is broadcast so check back often to see what will be filling the airwaves this weekend.
Click the Rack Girl!



Zomboo Promo!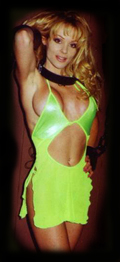 As Seen On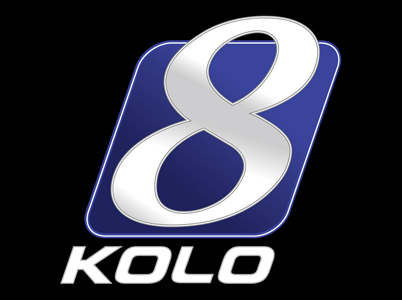 Sunday Morning
at 2am




Mini-Z thinks webcomics are cool! Go see one of his favorites!