Have Zomboo in Your Area!
This Week's Movie
Sunday, April 30th, 2017 - 2:00 AM PST


Curse of the Aztec Mummy was made in Mexico in 1957. The English language version was released in America in 1962. How it got into this country past the Border Patrol and through Customs, Iíll never know. The evil Dr. Krupp tries to get Princess Xochitlís jewels by hypnotizing Flora, the Princessís current reincarnation. But it wonít be easy because he has to go up against Wrestling Super Star, El Angel and Popocaca, the Aztec Mummy who guards the jewels. The Curse of the Aztec Mummy stars Luis Castaneda, Crox Alvarado, Rosa Arenas, and Ramon Gay.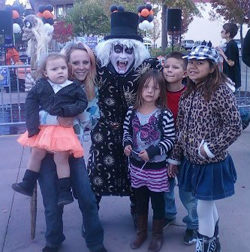 Fangs of the Week

Want to be Fang of the Week? Send us your photos with Zomboo to zomboo@zomboo.com


Welcome to Zomboo's House of Horror Movies! Zomboo is (nearly) world-famous for bringing some of the most terrib... er... I mean scaaary movies ever made into your home.

Every week a different movie is broadcast so check back often to see what will be filling the airwaves this weekend.
Click the Rack Girl!



Zomboo Promo!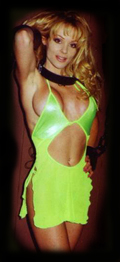 As Seen On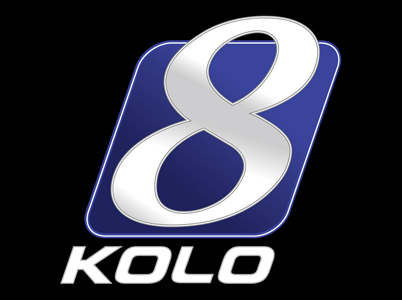 Sunday Morning
at 2am




Mini-Z thinks webcomics are cool! Go see one of his favorites!