Have Zomboo in Your Area!
This Week's Movie
Sunday, December 17th, 2017 - 2:00 AM PST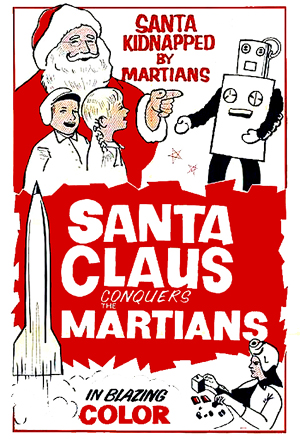 Santa Claus Conquers the Martians was released in 1964. The Martians kidnap olí Kris Kringle to solve some of their domestic problems. But when Santa arrives on Mars, he has a few surprises in his sack of goodies for the Martians. Santa Claus Conquers the Martians stars John Call, Leonard Hicks, Vincent Beck, Victor Stiles, and a young Pia Zadora.






One Year That Week

Want to be Fang of the Week? Send us your photos with Zomboo to zomboo@zomboo.com


Welcome to Zomboo's House of Horror Movies! Zomboo is (nearly) world-famous for bringing some of the most terrib... er... I mean scaaary movies ever made into your home.

Every week a different movie is broadcast so check back often to see what will be filling the airwaves this weekend.
Click the Rack Girl!



Zomboo Promo!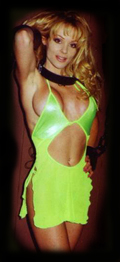 As Seen On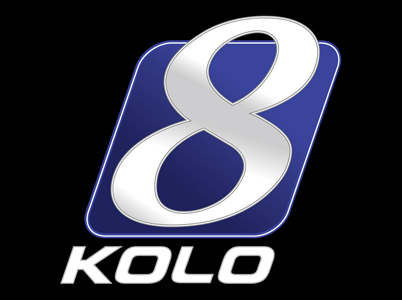 Sunday Morning
at 2am




Mini-Z thinks webcomics are cool! Go see one of his favorites!