Have Zomboo in Your Area!
This Week's Movie
December 7th, 2013 - 11:35pm PST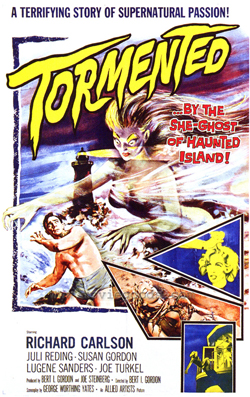 Tormented was released in 1960. Meg has big money, Vi has big you know whats, and guess who Tom Stewart decides to marry? The choice is simple as Tomís former lover falls to her death from a lighthouse when her fat butt breaks the railing. Too bad she has a vengeful spirit who comes back to, you guessed it, torment poor Tom! Tormented stars Richard Carlson, Susan Gordon, Lugene Sanders, Juli Reding, Joe Turkel, Lillian Adams, and Gene Roth.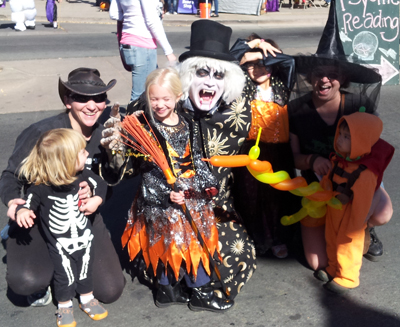 Pumpkin-Palooza Smash-up

Want to be Fang of the Week? Send us your photos with Zomboo to zomboo@zomboo.com


Welcome to Zomboo's House of Horror Movies! Zomboo is (nearly) world-famous for bringing some of the most terrib... er... I mean scaaary movies ever made into your home.

Every week a different movie is broadcast so check back often to see what will be filling the airwaves this weekend.
Click the Rack Girl!



2010 Zomboo Promo!


As Seen On


Saturday Night 11:35am





Mini-Z thinks webcomics are cool! Go see one of his favorites!