Have Zomboo in Your Area!
This Week's Movie
Sunday, May 29th, 2016 - 2:00 AM PST


Zombies on Broadway was released in 1945. Gangster turned night club owner Ace Miller is opening the Zombie Hut nightclub in New York City. He orders his two numbskull press agents to go to the island of San Sebastian and bring back a real dead zombie for opening night or else! Zombies on Broadway stars Wally Brown, Alan Carney, Bela Lugosi, Anne Jeffreys, Sheldon Leonard, Frank Jenks, and Ian Wolfe.






Zombro

Want to be Fang of the Week? Send us your photos with Zomboo to zomboo@zomboo.com


Welcome to Zomboo's House of Horror Movies! Zomboo is (nearly) world-famous for bringing some of the most terrib... er... I mean scaaary movies ever made into your home.

Every week a different movie is broadcast so check back often to see what will be filling the airwaves this weekend.
Click the Rack Girl!



Zomboo Promo!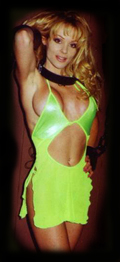 As Seen On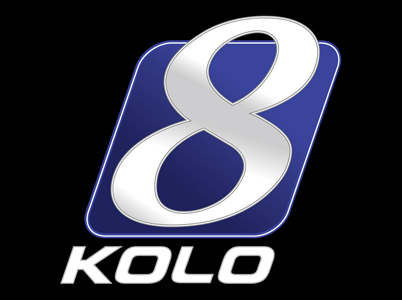 Sunday Morning
at 2am




Mini-Z thinks webcomics are cool! Go see one of his favorites!